all of the love i have for you doesn't seem to be enough. now what am i supposed to do? i want to wait and see what will happen, because i feel that it is the right thing to do. Please Lord, grant the prayers that i have made and bring me happiness again.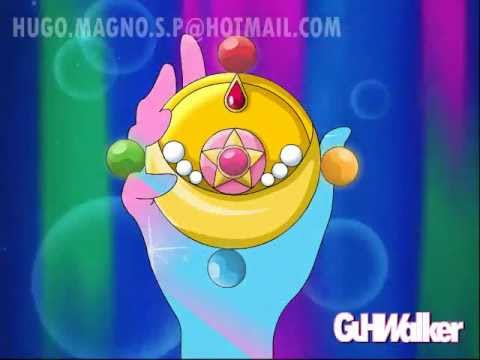 wip mako/korra
:) taking a small break and heading to lunch
Mako/Korra fanart
its finally otw!!!! since i have off all this weekend i have decided to spend if wisely and work on some artwork :) im super excited to be working on my artwork again :) also im working Photoshop with this one rather than paint tool sai for the coloring. i wanna try and challenge myself a little more.